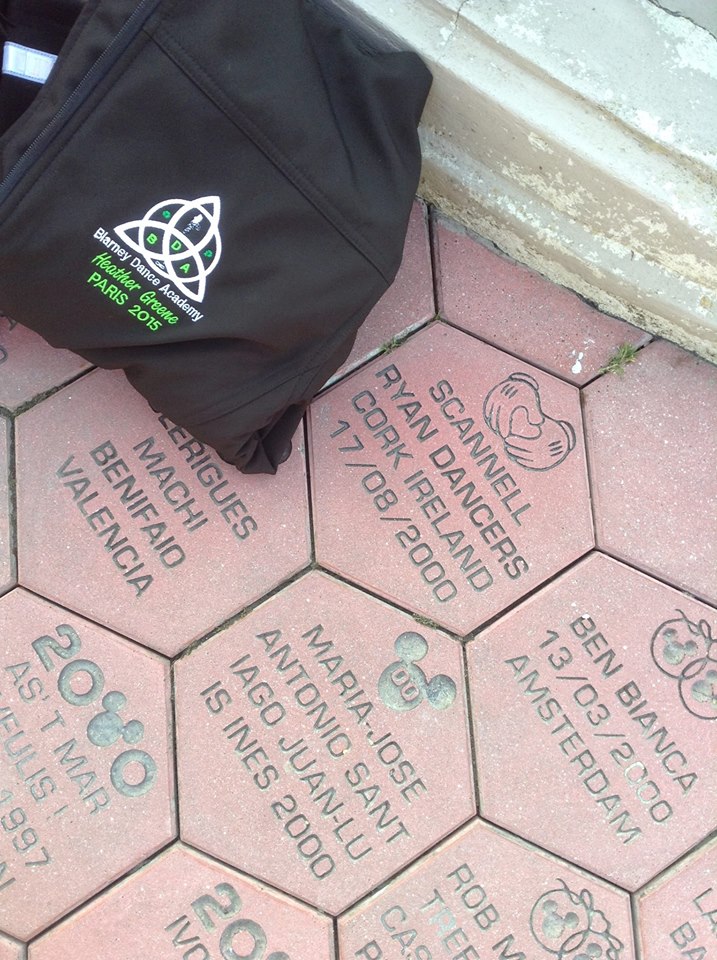 Classes - Display prep - for those booked for Disney only
€30.00
Prep class for display - only for those booked to travel to the event
Note - this is to improve display techniques, it is not for learning new steps.
We need to give a polished performance - hence the dedicated practice sessions.
Hence, much reduced class prices [normally ~8 to 15 euro per class, these classes are max 5 euro per class].
Sibling discounts applied (as per usual / standard)
~10% for 2nd sibling
~15% for 3rd sibling
~20% for 4th sibling
Schedule
Mini term one - Sept 22nd to Oct 27th
Mini term two - Nov 6th to Dec 11th
Jan to Mar yet to be decided, depending on number of practices required at that stage.
All dancers will need to attend the last rehearsals prior to travel from the end of Feb and early March!